Around The Boat World Record
The Sarasota Ski-A-Rees are proud to present our world record setting 10-Man Around the Boat Boat-O
This act is inspired by and coached by 1999 show director Eugene Rose. The boat is a 1989 Mastercraft Pro-Star 190 powered by a 454cid Indmar engine modified to produce about 500HP. The boat was owned and driven by Andy Meng. 10 man record set in Southern Region Tournament driven by Andy Meng.
Is this the limit? NO! We have already done 13, but sorry, didn't get photos of it.
So you have to wonder - What about 14 or 16 men... or women?
Stay tuned, more to come.
Click on any image to see larger version
Click image below to watch video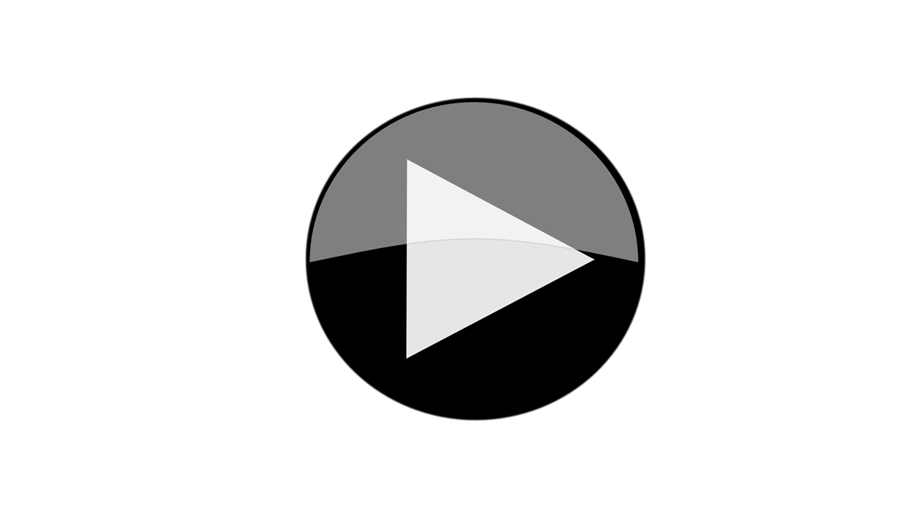 Some additional credits:
Various combinations of the following skiers: Lance Robbins, Richard Moffitt, Brian Witt, Dan Pittock, Blake Brunner, Chad Brunner, Brian Robbins, Eugene Rose, Steve Krumwiede, Larry Brunner, Anthony Kolb, Travis Regalado, & Gabe Langbauer

Mechanical design and maintenance by Eugene Rose.

Structural reinforcements by Gray Mullins, Gary Randall, Larry Brunner, and Andy Meng

Propeller work by Hill Propeller - Sarasota, Fl. and Eugene Rose

Photo boat driving by Roger Bennett, photographs by Micheale Bennett